Rare Discovery Consulting
---
Rare Discovery Consulting is a global information technology, management consulting and outsourcing company, which engages in the development and integration of solutions. It operates through the Information Technology Services, Information Technology Products Engineering and Technology Innovations organizations.
---
Techonology Services
---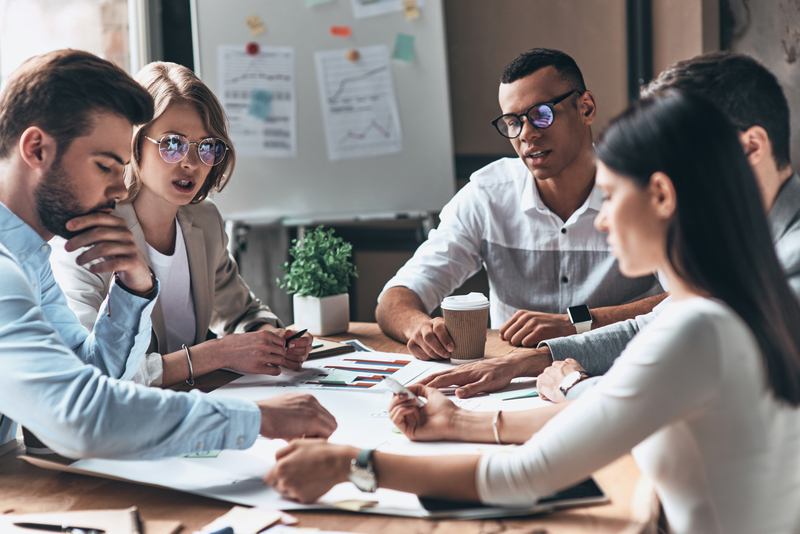 Information Technology Services organization provides business digital transformation services which include IT consulting, custom application design, development, re-engineering and maintenance, systems integration, global infrastructure services, cloud migration, reliability engineering and analytics services
---
Digital Transformation

Our solutions account for people, processes and technology. Successful organizations, both large and startups, have demonstrated the value proposition of high velocity of execution with software-enabled processes. It drives innovation and strategic positioning with consumers in dynamic markets.

Creating new platforms or integrating existing business operations provide capabilities to scale and adjust proactively before competition or customer needs evolve. Our rigorous and comprehensive objective approach to consulting gives your organizaiton a strategic advantage for higer return on investment (ROI) and capacity utilization.

Our Systems Architects have wealth of practical experience with medium to large scale transformation projects. We work with your team to create or enhance business justification and feasibility plan. This unique offering provides comprehensive strategic assessments and recommendations ready to be implemented at your organization's rollout pace.

Business Transformation (Data Science and Analytics)
Upgrade and Migration Advisory (OnPrem or Cloud)
Application Development, Integration, Security and Audit
Data Center Automation
Software implementation (Network, Web and Mobile)
Product Engineering & Innovation Lab
---
At Rare Discovery Labs, we offer networking and educational opportunities exploring partnership that delivers tomorrow's technology. Our value-based propositions bring strategic innovation and efficient operation to our clients - from small business enterprises to large corporation and government agencies. We invest in innovative research ideas and startups building solutions for in education and learning technology, digital financial services, health management, privacy and security management, embedded devices, hardware and software design.

Our mission is to accelerate delivery of products and solutions with safety, security and operational excellence to our partners and customers and the world at large.